The Bhutan government has planned to increase the mandatory daily package of $250 (which is around Rs 17700) to regional tourists from Indian, Bangladesh and the Maldives.
The mandatory daily package was earlier applicable to only foreign tourists.
The price includes a $65 for sustainable development fee, 3-star accommodation, visa charges, meals, camping equipment, intra-Bhutan transport, and services of a guide, TOI reported.
However, travel operators are of the view that even after covering all those expenses, the cost of spending a day in Bhutan would still be higher than what most Indian tourists can afford.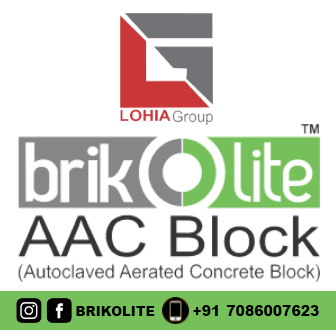 Director general of tourism council of Bhutan (TCB) Dorji Dhradhul said the said proposal was in line with his country's high-value, low-impact tourism policy, but did not mention a specific time when the rules would be brought into effect.
According to the newspaper, this policy draft has been under preparation for four years.
Currently, tourists from Indian are required to pay Rs 50 to Rs 500 per person for every entry to different locations.
But, if the said rule changes, the sustainable development fee alone would cost a family of five INR 23000 a day, which is reasonably high for budget travellers, said the general secretary of the Himalayan Hospitality and Tourism Development Network.