North Guwahati is witnessing a never before seen sight since early Thursday morning.
Hordes of public transport buses under Assam State Transport Corporation (ASTC) are ferrying commuters from North Guwahati to mainland Guwahati city since early Thursday morning.
Also read: Opp leader blames Assam Govt's negligence for boat mishap in Brahmaputra
The need to introduce passenger buses was necessitated as the State Transport department had ordered to immediately halt the plying of mechanized country boats (bhutbhuti) between North Guwahati and Guwahati on the Brahmaputra River following the tragic incident on Wednesday afternoon.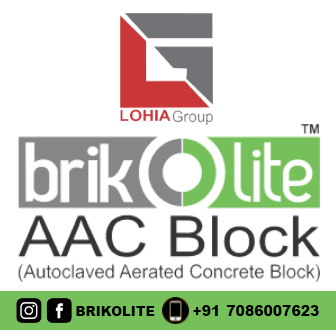 Transport Minister Chandra Mohan Patowary in a statement issued after the incident on Wednesday said the order will remain effective during the entire rainy season.
Also read: Dispur finally wakes up from slumber, orders suspension of mechanised boat service
The Minister added that three new vessels for ferry service between North Guwahati and Guwahati will be introduced this month for public convenience.
The Minister on Wednesday also said that the Transport Department is ready with a draft bill for constitution of a Regulatory Body which will be soon placed before the Assembly for approval.
According to locals, earlier only ASTC bus used to ply between North Guwahati and Guwahati city.
Also read: Boat carrying 40 passengers capsizes at Brahmaputra in Guwahati
Search operation resumed: Meanwhile, divers from the National Disaster Response Force (NDRF) and State Disaster Response Force (SDRF) have resumed search operation early Thursday morning in search of bodies of Wednesday's boat capsize tragedy.
Earlier on Wednesday afternoon, a mechanized country boat carrying 40 passengers capsized near the Aswaklanta Temple in the middle of Brahmaputa.
The mishap took place around 1.30 pm when the boat developed a technical snag and subsequently collided with a pillar of GMDA's JICA funded water supply project in the Brahmaputra.
Around 17 people were rescued alive while bodies of two victims were recovered on Wednesday.