The NSS unit of Lakhimpur College of Veterinary Science, Assam Agricultural University, Joyhing, North Lakhimpur organized a plantation programme on Friday in the premises of the institute.
All the students, teaching and non-teaching employees of the college attended the programme.
The programme was organized in collaboration with the Social Forestry and Territorial Forestry Divisions, Lakhimpur, Department of Environment and Forests, Government of Assam.
Dr Uma Ram Tamuli, Associate Dean, Lakhimpur College of Veterinary Science, welcomed the dignitaries and expressed his commitment towards maintaining a clean and green campus.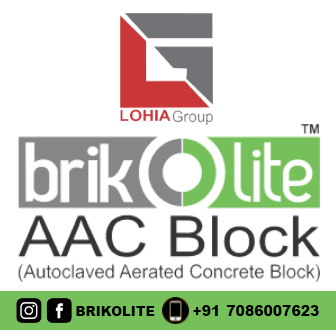 The Chief Judicial Magistrate of Lakhimpur, Jaspal Singh, graced the occasion as chief guest and interacted with the students of the college and emphasized upon the importance of role played by trees in protecting and conserving the environment.


T Ranjith (IFS), Assistant Conservator of Forest, Territorial Forestry, Lakhimpur Division graced the occasion as the guest of honour.
He sensitized the students on their role towards nature and asked them to become the ambassadors of environment conservation.
Programme Officer of NSS unit, Dr Prasanta Chabukdhara proposed the vote of thanks and expressed his gratitude to the dignitaries for their valued participation and thanked the volunteers, teachers and non-teaching employees of the college for their support and cooperation.