Book lovers can now look forward to reading 'Jana Aranya', a novel penned by one of West Bengal's greatest writers Mani 'Shankar' Mukherjee in Assamese.
'Jana Aranya, which has been critically acclaimed as one of Shankar's greatest novels and later made into a film, has been translated into Assamese by writer Chandraprabha Bhattacharya.
The book was released in a function at the Jorhat Planetarium and Science Centre here by noted author Manikuntala Bhattacharya and journalist Prafulla Rajguru, writer Binita Dutta and Kalyani Goswami among others.
Manikuntala Bhattacharya said the translation was so engrossing that it seems it has surpassed the original novel.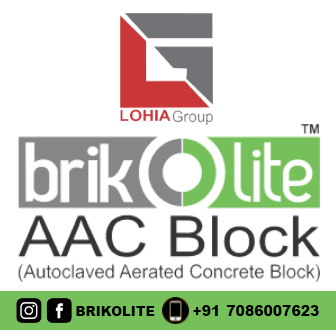 "Bhattacharya has retained the quintessence of the original work to a degree where one cannot differentiate between the translated and original. This is probably because she was inspired to write," said Manikuntala Bhattacharya.
She further said that earlier translations of Bengali books by Chandraprabha Bhattacharjya – 'Parinita', 'Chowringhee' and 'Koto Ajanere' – were as good as the original novels that Chandraprabha had written like Aparajita Annada and Baligaonor Baranya and that she deserved a Sahitya Akademi award.
Chandraprabha Bhattacharjya, a State awardee and former headmistress of Joymati Balika Bidyalaya said that this was her fourth translation of Shankar's books, as she admired his perception of the common man.
In 2016, Shankar himself had responded to her invite to release the Assamese translation of 'Chowringhee' and had come here to do the honours.
He praised her for taking his book, which had already been translated into English and several other languages, to the Assamese readers.
The octogenarian, agile in mind and body, hoped that the novel would loved by her readers as the others had been.
The novel is on an unemployed educated youth who runs from pillar to post in search of a job but ultimately enters the cut throat world of business as a middleman and stamps out his own ideals. The tale ends with a twist.
Writer Binita Dutta, who also spoke on the occasion said Chandraprabha had done justice to the book.
"Translations can be difficult and can be of different types like literal, interpretative and paraphrased but it is retaining the essence which counts and Chandraprabha Bhattacharjya has fine tuned this into an art," she said.
Tarun Chandra Saikia, who spoke on behalf of Biplab Baruah, publisher, Ved Kanta Prakashan, spoke on how the rich literary output from neighbouring West Bengal had inspired a large number of writers here.