Singer Angaraag Papon Mahanta's full song 'Eketi Batere' for the forthcoming Assamese movie 'Raja Returns', has been released.
Informing this, Papon, a popular singer from Assam, on his Twitter handle on Saturday, stated: "The full song for Eketi Batere is out now. Go check it out!"
It may be mentioned that just few days back, 'Yaadein', a song for Hindi film 'Ishqeria', which has been composed and sung by Bollywood singer Papon, got released.
Also read: Papon-composed 'Ishqeria's song 'Yaadein' out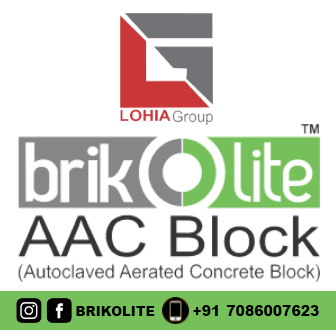 Along with Papon, 'Bhojpuri Queen' Kalpana Patowari has also sung in the song.
On September 19, Papon on his Twitter handle had stated: "Yaadein the new song from Ishqeria is out now. I have composed and sung it along with Bhojpuri Queen the lyrics have been penned by Protiqe Mojoomdar."
The lyrics for the song 'Eketi Batere' has been written by Ibon Lal Borua.
The full song for Eketi Batere is out now. Go check it out!https://t.co/mvtFMd0pLy pic.twitter.com/wROa9WmJay

— papon angaraag (@paponmusic) September 22, 2018
'Raja Returns', the Assamese movie of the romantic comedy genre, is scheduled to be release on October 26, 2018.
The shooting for the movie began in late October, 2016.
According to information, the film is a full-length feature film directed by Kishor Das.
Made under the banner of KD Films, the movie has actors Fairy Priya and Bhargav Das in the lead roles.
The other cast members are Sagarika Goswami, Bijit Deb Choudhury, Manash Sharma and others.
While the story and screenplay have been prepared by the director himself, the movie has been edited by Sanjib Talukdar.
Apart from Papon, heartthrob of younger generation Zubeen Garg has also sung for the film.
The music of the movie has been composed by Poran Borkatoky.
Apart from Ibon Lal Borua, the lyrics of other the songs have been written by Rajdeep and Manas Das.
'Raja Returns' is the story of Raja, who fled from home to Delhi in search of job when he was 15 years old. However, he returned home after 12 years' stay in Delhi. After his return he tried to present before the villagers as a rich man.