In a bid to make the surroundings of educational institutions in Assam's Darrang district completely tobacco-free, a special 'Yellow line' campaign has been launched in the district.
A yellow line, drawn on the public road within 100 yards (91 meters) radius of an educational institution, will work as the 'Lakhsman rekha' for traders selling cigarettes and other tobacco substances.
So crossing this yellow line would invite a fine up to Rs 200 under the provision of the tobacco sale prohibition Act -COTPA, 2003.
Also read: PM Modi withdraws all 3 farm laws, asks agitating farmers to go home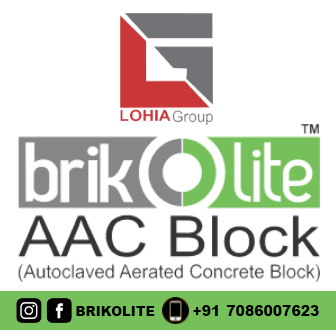 The campaign launch programme was organised on Thursday by the District Tobacco Control Cell (DTCC) under the aegis of the District Health Society at Gerimari near Mangldai Maharishi Vidya Mandir.
The event was attended by a host of senior officials of the Darrang civil, police, health and education departments.
Also read: Decision on farm laws only because of ensuing elections, says Congress leader Priyanka Gandhi
Talking to Northeast Now, Dr Nirmal Kr Beria, nodal officer, DTCC said, "In the first phase, the campaign will cover few other premier secondary level educational institutions in Mangaldai and Kharupetia as selected by the Inspector of Schools, Darrang."