At a time when the Assam government has been setting up numerous medical colleges to strengthen the healthcare sector, the Assam Women's University, in small measure will also be contributing to this sphere.
An official of the University said that the Assam Women's University, the only state government university for women in the Northeast, was planning to introduce Masters Degree in Physiotherapy (MPT) in the session 2020-21.
"Except for a few private institutes, no government institute has offered the graduate (BPT) and post graduate (MPT) degree courses in physiotherapy in the State till date, he said.
"Hence, Assam Women's University is going to be the only state government institute to offer both the degrees in the State," he added.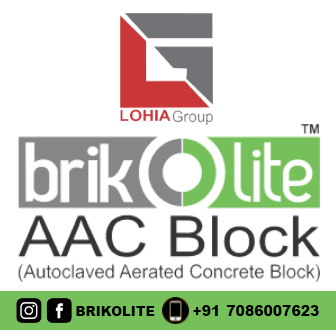 "The medical colleges of Assam are offering only the diploma courses in physiotherapy, " he also said.
The Assam Women's University has awarded bachelor degree in physiotherapy to the first batch of students in 2020.
The department of Physiotherapy in the university was established in 2015.
The students have completed internship programme as part of their course in some famous institutes like National Institute of Mental Health and Neuro-Sciences (NIMHANS), Manipal, Colombia Asia Hospital, Nanavati Hospital located in the cities like Bangalore, Mumbai, and Delhi.
Aiming at the increasing popularity, demand and future self engagement prospects of this course, Assam Women's University has prepared the course for the students at par with national level institutes.
The fee structure also compares with similar courses offered by the premier institutes of the country.