The Indo-Bhutan border villages in Udalguri district fraught with human-animal conflict and bloodshed, continues to witness brutality of wild jumbos.
The wild elephants continue to create terror and trample humans creating fear and panic among the border populace.
A herd of wild jumbos completely damaged the Uttar Garuajhar Church under Panery Police Station in Udalguri district on Thursday morning. The unruly herd also damaged a house of one Birsai Panika, a resident of Nonaipara and destroyed food crops of his grocery store.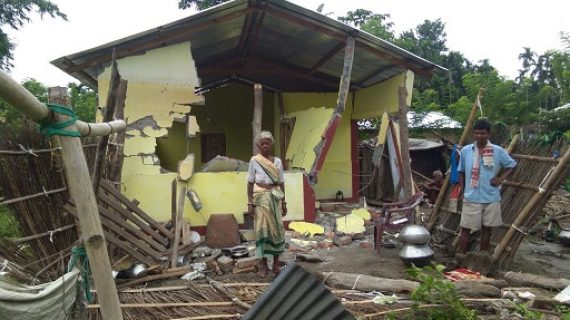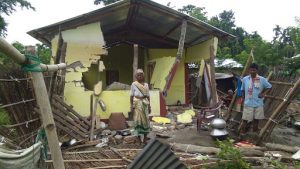 The jumbos also trampled one Ghasia Barla ( 70) leaving him critically injured.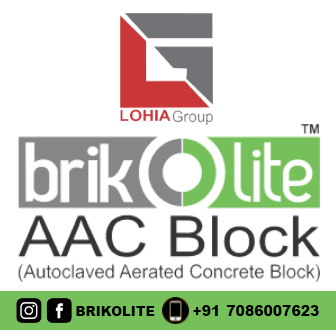 The poverty-stricken family of Barla, whose house was damaged by jumbos, received the house this year under the Pradhan Mantri Awas Yojana – Gramin (PMAY-G). The affected family has exhorted the Government for aid.
Meanwhile, social activist Mithu Sarkar in a humanitarian gesture has extended his helping hand by providing food and other necessary items for the family.
The locals have informed that they spotted an ailing makhana (toothless) male elephant in the campus of Hattigarh Tea Estate in Udalguri for the past couple of days. The pachyderm which has injury marks in its legs is lying unattended by the forest officials, the locals said.