Assam Chief Minister Sarbananda Sonowal said that State government is playing the role of a catalyst to Central government's efforts in bringing about infrastructural development along the border areas.
Speaking at the annual state convention, 2018 of Seemanta Chetana Mancha, Purbottar at Nikashi in Baksa district today, Sonowal said that the Centre has agreed in principle to construct a four lane highway of 264 KM along Indo-Bhutan border encompassing four districts of the state.
He also reiterated that after getting clearance from the Ministry of Forest and Environment, the construction work will start on a full throttle.
Chief Minister Sonowal said that the new steps would bring about socio-economic revolution in the four districts along with its peripheral areas. He also said that for the socio-economic development of border districts like Cachar, Karimganj, South Salmara-Mankachar, Dhubri, Kokrajhar, Chirang, Baksa and Udalguri, State government has taken special schemes.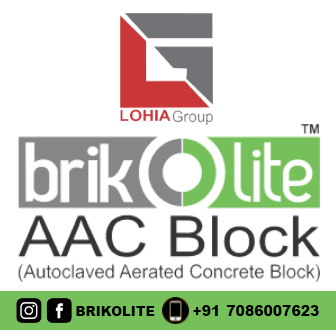 Prime Minister Narendra Modi for the development of border areas including international and inter-state has released funds. Because of intervention from the Central and State governments, confidence is back in the people. He also said that besides helping the youths to instill a strong sense of patriotism, the government would help them at the border areas to build their future.
Hailing the role of Seemanta Chetana Mancha,Purbottar, Sonowal said that the organization has been rendering yeoman's service to imbibe the spirit of patriotism among the youths.
Vice President of Seemanta Chetana Mancha, Purbottar Dr. Binita Bhagawati, BTC Chief Hagrama Mohilary, Coordinator A. Gopalakrishnan and Dr. Umesh Chakarborty also spoke on the occasion. MLA Thaneswar Basumatary, Rituparna Baruah, Imanuel Mooshahary, Moneswar Brahma, a few executive members and a host of other dignitaries were present on the occasion.