The Indo-Bhutan border villages in Udalguri district of Assam fraught with human-animal conflict and bloodshed, continues to witness brutality of wild jumbos.
Wild elephants continue to create terror and trample humans creating fear and panic among the border populace.
A herd of wild jumbos injured one Vhulkan Kujur (36) at Boro Bazaar line in Badlapara tea estate under Dimakuchi police station in Udalguri on Thursday morning.
Reportedly, the man went to attend nature's call in a paddy field when he was attacked by a wild jumbo.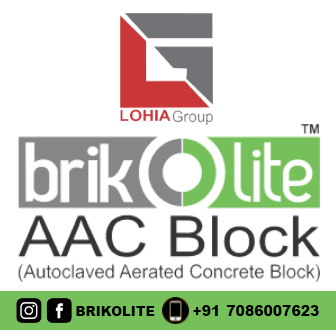 The person is undergoing treatment and the condition is stated to be stable.
Meanwhile the herd of wild elephants is reported to be taking shelter in the tea estate.