Assam water resources, science and technology, and IT minister Keshab Mahanta on Wednesday took stock of the flood-affected areas at Malowkhat and the breached portion of the embankment along river Bhogdoi at Salmora in north-west of Jorhat town.
Flood waters of river Bhogdoi affected a large area at Salmora on May 22, 2019.
Also read: Assam: Flash flood in Jorhat as Bhogdoi embankment breaches
The State Disaster Response Force (SDRF) and the National Disaster Response Force (NDRF) were pressed into service to evacuate the villagers who were stranded in the middle of the flood waters and were given shelter in four relief camps set up by the district administration.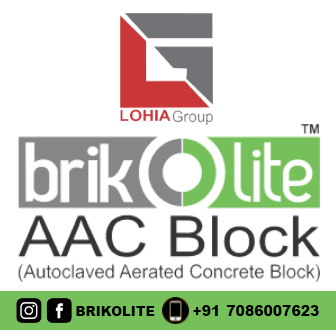 Although waters of river Bhogdoi receded in the following days it left the people panic-stricken and the administration had taken the help of counsellors to assuage the fears of the people and calm the children.
The Public Works Department (PWD) also put up a temporary bamboo wall to protect the flood affected area from further flooding.
Water resources minister Mahanta asked PWD executive engineer Pradip Sharma to immediately dump stone chips and prepare a project to construct a concrete bridge in the area.
Mahanta was accompanied by Dergaon MLA Bhaben Bharali and other officials of the district administration.