Flood waters of river Bhogdoi have breached its embankment at Solmara and Malowkhat areas in Assam's Jorhat district inundating vast tracts of land and villages.
Continuous rainfall for the past fortnight has resulted in swelling of river Bhogdoi in the district.
The district administration has set up three relief camps.
The relief camps have been set up at Sarbodoi HS School, Maloukhat HS School and Gharfalia HS School.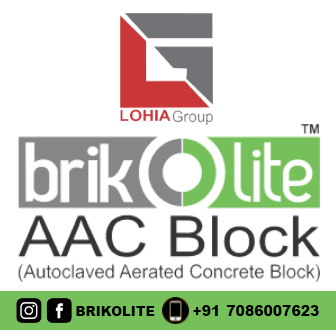 Jorhat deputy commissioner and superintendent of police have already rushed to the affected areas.
The State Disaster Response Force (SDRF) and National Disaster Response Force (NDRF) personnel have been kept on standby.
Till a few hours ago before filing of this news report, at one point of the embankment at Malowkhat, flood waters were gushing in through a gaping hole.
Jorhat deputy commissioner Roshni A Korati said that departmental and revenue officials were monitoring the situation.
Malowkhat is an area where river Bhogdoi had breached the dyke about three years ago.
The place, which is at a lower level than the river bed, is prone to flooding every year.
A villager at Solmara alleged that the dyke had been newly-repaired but due to shoddy work it has eroded and the water first overflowed and then broke open.
Panic has gripped the area where there are about 40 villages with the villagers not knowing where to go.
In 2016, the district administration had set up several relief camps and the villagers had to take shelter in those camps for about a month till the breach was plugged and water had receded.
In another part where river Bhogdoi flows down from the Naga Hills to the south of the district, 58-year-old Rajesh Ghatowar of Murmuria tea estate remained stranded.
Ghatowar remained stranded in the middle of the swollen river while returning from the other side of the river bank where he had crossed over to graze his cows.
The fire brigade rescued him after being informed.