Buoyed by encouraging interventions from Art of Living founder Sri Sri Ravi Shankar and Assam Chief Minister Sarbananda Sonowal, the United People's Liberation Army (UPLA) has decided to explore the possibilities of finding democratic ways of fulfilling their longstanding political demands and rejoining the mainstream.
Announcing this, the chairman of the Karbi Anglong and Dima Hasao-based outfit Sorjon Loeh said, "Inspired by Sri Sri Ravi Shankarji and positive interventions by the Assam Chief Minister Sarbananda Sonowalji and later by Chief Executive Member (CEM) of Karbi Anglong Autonomous Council (KAAC) Tuliram Ronghangji and his Council members we have decided to explore democratic means for meeting our long-standing political demands."
In a press statement issued to media houses, Loeh also said, "We have agreed to suspend our armed struggle and declare a ceasefire with the State and Central Government and explore the possibilities of pursuing our demands through dialogue. We hope this will lead to overall faster development and prosperity and we also hope that all the concerned parties will seize this opportunity for peace and work to fulfill the legitimate demands and aspirations of the Karbi Anglong people."
Founded in February 2013, the outfit has been engaged in an armed struggle for creation of a separate Karbi Anglong state under Article 3 of the Indian Constitution.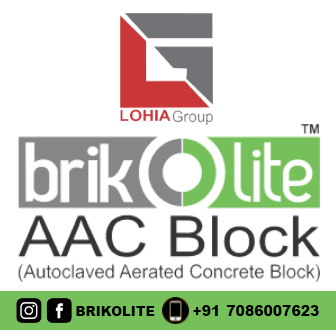 The outfit has appealed to all political, social, students, women's organisations and other Karbi Anglong ceasefire groups to stand on one common platform and work together for fulfilling their long-standing political demands and finding solutions in the larger interest of the Karbi Anglong people, added the joint secretary, in-charge, publicity, Young Tungjang.
"Gurudev Sri Sri Ravi Shanker's vision has inspired us to look for democratic ways of fulfilling the
aspirations of Karbi Anglong people. His emissaries are guiding us to come to the mainstream and
inspired us see our demands with a bigger and long-term vision," explained Songsarpo Tungjang,
joint secretary, in-charge, Home affair of the outfit.
It may be mentioned that UPLA cadres were involved in killing the then Hamren Police district (now West Karbi Anglong) Superintendent of Police, Nitya Nanda Goswami in 2014 during a gun-battle.