In another incident of rape that took place during the Eid al-Adha celebration, two persons including a minor were apprehended by police in Goalpara on Sunday.
Shaming the Muslim community in Goalpara district, in two separate incidents, two groups of youths had invited their female 'friends' on the occasion of Eid, but betrayed them and sexually assaulted.
The first incident took place at Tukura under the Agia Police Station in which several youths were arrested by police two days after the Eid. Northeast Now has already published the story on Friday.
On Sunday, the police apprehended one 25-year-old Saddam Hussain in another rape case which also took place on the day of Eid al-Adha in an area under the Matia Police Station.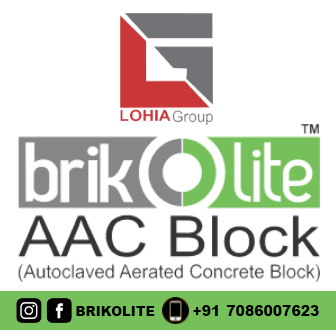 According to police sources, on Wednesday, the day of Eid al-Adha, the Matia Police was informed that a minor girl was found at Dolgoma area with suspicion that she might have been raped by some miscreant.
The Officer-in-Charge of Matia PS immediately rescued the girl and began investigation.
On being asked, the girl confessed that she was sexually assaulted.
She reported that she came out for a walk on the festive occasion and met the boy (who is also a minor) whom she had known for the last two months. The boy had proposed her several times within this period. Even he had clicked her photographs also.
"The boy took her to a jungle near the 5 No refugee camp at Matia. By this time, the second accused, Saddam Hussain reached and accompanied them. The girl was then sexually assaulted by both, the minor and Saddam," said police sources.
"As the victim could identify the minor boy, police easily apprehended him and on the basis of the investigation with the boy, we have traced out Saddam Hussain, the co-accused in the case on Sunday," informed Amitava Sinha, Superintendent of Police, Goalpara.
"We have produced the minor accused before the Juvenile Justice Board for further proceedings," added Sinha.
A case (Matia PS case No. 70/18) has been registered in this regard by the police under Section 363/376 of the Indian Penal Code (IPC) and Section 4 of the POCSO Act.
The incidents of rape have widely been condemned by the people of the district.