The two-day budget session of the BTC concluded on Wednesday.
The budget of Rs.4667.7662 crore with a surplus of Rs.42.5206 crore of normal budget of BTC for the year 2019-20, placed by Bodoland Territorial Council (BTC) chief Hagrama Mohilary, who also holds the finance portfolio, was approved in the House after general discussion on Wednesday.
Also read: Assam: BTC chief Hagrama presents Rs. 4667.76 crore budget
Mohilary, who is also in-charge of finance, on Tuesday presented the estimated receipt and expenditure of normal budget of BTC (Councilized portion) for the year 2019-20 with estimate receipt of Rs 2,355.1434 crore and estimate expenditure of Rs 2312.6228 crore with a surplus of Rs 42.5206 crore for consideration of the House.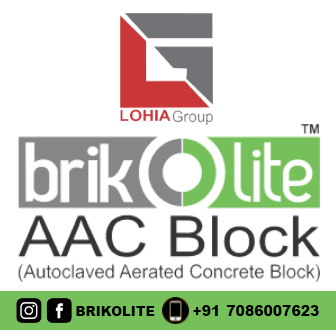 The budget stressed on improving road communication, education, rural development, health and agriculture among other development works in the BTC.
The BTC chief said the council is "committed and determined" to work hard with cooperation of all its members for all-round development of the Bodo belt.
"To achieve this, support of the centre and the state government is required," BTC chief Mohilary said adding that the council is committed to achieve the growth target fixed as per the plan allocation.
Meanwhile, the leader of the opposition, Rwngwra Narzary said the state government did not release adequate fund for BTC on population pattern which is 12.19 per cent.
He also said the holding of council budget session after the state budget was meaningless.