Four people, including a six-year-old lost their lives in a tragic road accident that took place in Sibasagar district of eastern Assam on Saturday afternoon.
The accident took place at Demow in the district at around 5 pm on Saturday afternoon when an Alto car on way to Dibrugarh from Sivasagar rammed head on into a passenger bus coming from the opposite direction at Bamunbari of Demow in the district along National Highway 37.
The Alto car bearing registration number AS-03-T-9633 rammed head on into a passenger bus bearing registration number AS-01-J-4188 killing husband-wife and their minor child along with another woman.
Another occupant of the car has sustained grievous injuries and is presently battling with life till the time of filing this report.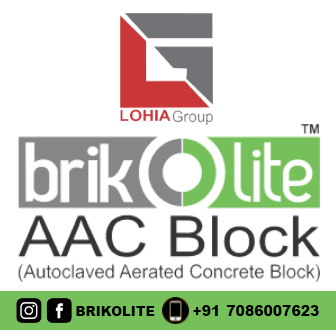 The deceased has been identified as Prajanl Dowari, his wife Sabnam Dowari, their minor child Bistab Dowari who hailed from Demow and another woman Akoni Tamuli who hailed from Teok.
The seriously person of the Alto car, identified as Bijit Tamuli is presently undergoing treatment at Jayasagar civil hospital.