Sensation prevails in Kokrajhar town after Rs 15 lakh in cash (read in total) was looted by armed miscreants from two different spots of the town on Tuesday. In the first case, the plunder took place near Bajwi hotel when a contractor after withdrawing Rs 8 lakhs from the State Bank of India (SBI) was on his way back at around 3 pm when two youths came on a 210 Pulsar bike and snatched away the bag from the contractor in split seconds.
The whole incident happened so fast that the contractor could hardly react and moreover, the youths had covered their faces with helmets. The second incident took place at the Bharat Petroleum pump here when three armed youths came on a Pulsar bike again, entered the cash counter and took away Rs 6 lakh 75 thousand at gun point. The loot took place on Tuesday at around 6:30 pm at Shaymgaon Titaguri in Jwhwlao Dwimalu road in Kokrajhar district.
The Manager as well as the staff of Bharat Petroleum pump told Northeast Now  that around 6.30 pm, three armed youths came on a Pulsar bike wearing black outfit and at gun point asked the manager to give away all the cash money. "The youths whipped out their guns at me and said that if you do not hand over the money we will shoot you. Fearing for my life, I was forced to give away whatever cash I had – Rs 6 lakh 75 thousand," the Manager stated.
The Bharat Petroleum pump is reportedly owned by Moon Moon Brahma, sister-in-law of the Bodoland Territorial Council (BTC) chief Hagrama Mohilary and the pump is located at Shaymgaon near Titaguri in Kokrajhar.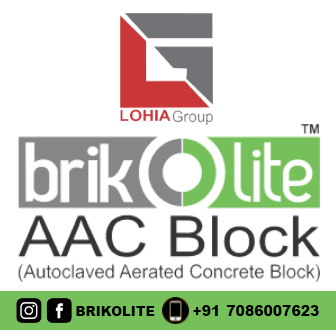 The Manager of the petrol pump informed that they have lodged an FIR in this regard and the police have already started investigation into the case. CCTV footages show that after looting the money, the miscreants sped towards Kokrajhar town road.