The Takam Mising Parin Kebang (TMPK), an influential organisation of the Mising community, withdrew the protest after the Assam government assured of rehabilitating the villagers of Dodhia as soon as possible.
The organisation has set a 7-day deadline for the government for the rehabilitation of Dodhia villagers.
After the assurance from the government, TMPK partially withdrew the protest for 7 days.
The villagers of Laika-Dodhia were protesting for the rehabilitation of the villagers for the last two months in Tinsukia by making a makeshift camp near the Tinsukia deputy commissioner's office.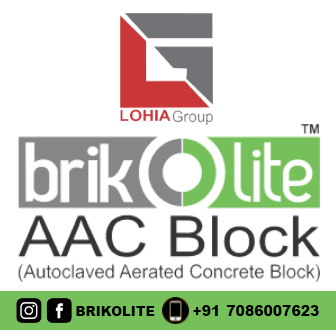 Also read: Assam CM Sarbananda Sonowal announces one time financial assistance to 1300 families of Laika-Dodhia villages
Ajay Doley, assistant general secretary of Tinsukia district TMPK, said, "Yesterday, we met chief minister Sarbananda Sonowal and he requested us to withdraw the protest as some political parties are politicising the issue for their benefit."
"CM Sonowal assured us to solve the issue within a short period," Doley said.
He further said, "The state government has taken steps to rehabilitate the villagers of Laika at Namphai and Pharpur and for the villages of Dodhia, the government has selected an area in Lakhimpur. But the villagers are not willing to shift there saying that the area is flood-prone."
Also read: Assam: Laika-Dodhia residents clash with police in Tinsukia
The villagers of the two villages, located inside the Dibru-Saikhowa National Park, were displaced by the great earthquake of 1950.
Laika falls under the Tinsukia district and Dodhia under the adjoining Dibrugarh district.
The villagers, who belong to the indigenous Mising tribe, are mostly from Dhemaji and Dibrugarh districts.
They have been taking shelter in the two forest villages for the last 70 years.
However, since India's Wildlife Protection Act of 1972 prohibits any kind of human settlement within a national park, no developmental work has been carried out in the two villages.
On December 30, chief minister Sonowal constituted a committee to find out a logical and everlasting solution for the rehabilitation of the households of Laika and Dodhia villages.
The chief minister asked the environment & forest and revenue departments to permanently rehabilitate the families by January 31, 2021.
Recently, Sonowal informed about the various steps taken by the state government for the development of the tribal population and announced that Rs 1 lakh would be provided to each of the 1,300 landless families of Laika-Dodhia for their rehabilitation.