Good news for the world of sports in Assam.
Promising youngsters Udit Gogoi and Kristi Boro of the State have been selected to represent the country at the qualifying round of the Asia-Oceania World Junior Competition to be held in Bangkok later this month.
The tournament, which is for Under 14 years category, will begin on March 26 and contue till April 7 next.
Notably, this is for the first time that Assam will have its representation in both the boys and girls national teams.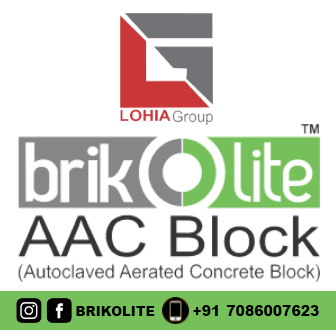 Udit Gogoi who is currently ranked No 1 in the country in the U-14 category has been trainiing at Yellow Ball Tennis Academy in New Delhi.
Udit has already represented the country on earlier occasions while it will be the first such opportunity for Kristi to represent the country.
Kristi Boro is currently at No 4 in the national ranking in the girls Under-14 category.
Kristi, a student of Delhi Public School, Guwahati has been training at the North East Tennis Foundation, Dispur under head coach Shiv Kumar Prajapati for more than last six years.
The news of the selection of these two young, promising and aspiring sporting talents was stated in a press release issued by the secretary of All Assam Tennis Association (AATA), Ankush Dutta in Guwahati on Friday.