Bringing into light the poor regulation of private schools in the State once again, parents of a student of Class-I alleged that a section of teachers of Erudite Academy of Diphu town have physically assaulted their ward.
Addressing a press conference at the District Press Club of Karbi Anglong here, the parents of the student, Simanta Devnath and Sangita Devnath said that though the Right To Education (RTE) Act does not allow physical punishment/canning of students in schools, the teachers of Erudite Academy are involved in physical torture and are not properly teaching the students.
The child's father, Simanta Devnath said, "For quite sometime now, we have been observing that our ward has been physical assaulted by his teachers during class hours. Our ward after coming home from his classes used to complain about the physical punishment he received from his teachers and also about not properly teaching him."
"For the sake of our child's education, we remained silent. But as it cannot continue the same way we tried to meet the principal," said Devnath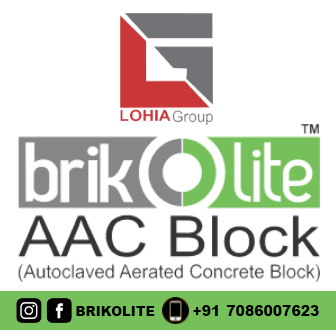 "When we went to meet the principal of the school, Swarnajyoti Khatonier, to discuss the matter with him, he refused to discuss the issue. The principal instead got angry and responded by hitting the table with his fist."
Devnath further said that the principal, Khatonier, asked them to take the transfer certificate of their ward.
"How can we take the transfer certificate of our ward when the annual examination is only two months away? It will only ruin the education of our child. If one examines the footage of CCTV cameras of the schools, one will find that not only my ward has been abused, but several other children are also facing the same fate," he claimed.
According to the father of the student, the principal also insulted the media.
On the other hand, when the media persons went and meet the principal, Khatonier, he flatly denied insulting the media and also about any physical abuse of children under his care in the school.
However, it is known among the parents that little children were beaten and given corporal punishment in the school.
Parents have complained against the principal in the past also but somehow the allegation is yet to be taken by the authorities concerned.