A group of youths at Tangla in Udalguri rescued a homeless, ailing sexagenarian couple and nursed them back to health, on Friday.
The youths, found the helpless husband-wife duo named Babu Boro (63) and his wife Joya Boro (60) living a hand-to-mouth life in a rickety room at Tangla Stadium for the past couple of months.
When the youths approached them, they realized that Babu, who used to peddle cycle-rickshaw for a living in his youth is suffering from partial paralysis and unable to walk, while his wife works at households for living.
The youths escorted both of them to Tangla CHC for medical attention, where they are undergoing treatment.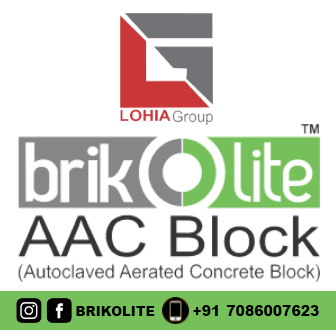 Talking to NorthEast Now, one of the youths, Navaneeta Das said, "They are a childless couple who have been left to their fate by their relatives, and has been living in the rickety room.  We brought both of them because we were moved by their plight. The youths also bought them medicines besides feeding them and bringing fresh clothes. "What the youths has volunteered for us no one will do for a stranger," said, Joya Boro.
"Their generous act has restored my faith in humanity. "My husband was dying a slow death in the place, we want to live a dignified life for the remaining years of our life." she said. The youths have appealed to the old age homes to come forward for providing shelter to aged couples.