The Assam tableau showcased 'Manchester of the East' – Sualkuchi in all its glory at the 70th Republic Day Parade in New Delhi on Saturday.
The Ministry of Defence has approved it on January 21.
The tableau presented the hard work and dedication of the local weavers at the national level.
Assam displayed Mahatma Gandhi's visit to Sualkuchi in the year 1946 – which is often referred to as the 'Manchester of the East'.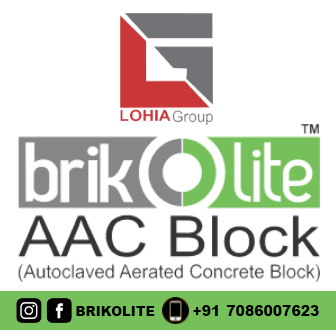 Music legend Bhupen Hazarika's song 'Jai Jai Ram Rahim' played in the background, when the tableau passed.
According to information, the tableau has been selected for participation on the theme 'Peace Within'.
The selection of tableaus for the Republic Day tableaux parade is a long process which involves various stages of elimination.
An expert committee is formed for selecting the tableaus of the participating States.
After selection, the Union Ministry of Defence may ask for various kind of modifications, if necessary.
For the Republic Day tableaux parade 2019, only 14 tableaus of 14 States have been selected out of 32 participating States.