Assam is all set to showcase its tableaux for the fourth year at the Republic day parade in the national capital. The theme of the Assam tableaux this year is Majuli.
The mask dance is also known by its popular name 'mukha silpi' in Assam.
Ten mask dance performers from Samaguri in Majuli will perform at the Republic day parade under the guidance of Hem Goswami. The ministry of defence finally gave the approval for the theme after several trials.
The tableaux will be 48 ft long, 16 ft in height and have a breadth of 14 ft. The ten performers will render the Bhaona scenes atop the tableaux. Sattriya music will complete the island's cultural representation.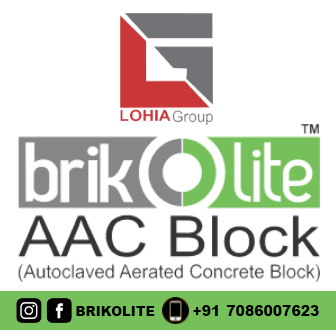 Earlier the Assam tableaux of 2014 with Bhupen Hazarika theme had got the second prize and 2016 tableaux with Rongali theme got the third prize at the Republic day parade.
Source: TOI