MLA from Sivasagar constituency in Assam – Akhil Gogoi – on Tuesday, appeared before the Court of Dibrugarh Chief Judicial Magistrate (CJM). 
The hearing was in connection with case no 266/19 registered at the Chabua Police Station. 
Briefing the media Akhil Gogoi said, "Today I have appeared before Dibrugarh CJM in connection with a case registered at the Chabua Police Station." 
"But I learned that no chargesheet was filed against me. It's a conspiracy of the Assam Government to put me behind bar by registering fake cases against me," added Akhil Gogoi.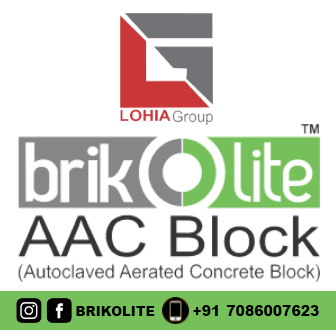 Also read: None involved in IED blast in Shillong will be spared, says Meghalaya CM Conrad Sangma
The case against Akhil Gogoi was lodged at the Chabua Police Station in December 2019, under various sections of Indian Penal Code (IPC) for alleged criminal conspiracy, unlawful assembly, rioting etc.  
Subsequently, sections 15 (1) (a)/16 of UAPA (Unlawful Activities Prevention Act) were added to it. 
On the other hand, AIUDF MLA Aminul Islam claimed that Akhil Gogoi demanded Rs 10 crore from his party before the Assembly election in Assam. 
Akhil Gogoi, however, denied the claims made by the AIUDF MLA and termed him as a "fraud and communal" leader. 
Also read: Nagaland: Four, including 2 NSCN-IM cadres, arrested for abduction of woman 
"I am the most honest politician in Assam, who works for and with the people. Aminul Islam is a communal leader and I don't think I need anything to say in response to his claims. Islam's allegations are purely baseless," Akhil Gogoi said. 
Akhil Gogoi added: "AIUDF is a communal party like the BJP. There was no question of joining the grand alliance if AIUDF was a part of it. However, negotiations can be done with Congress directly. If we (all except AIUDF) join hand, we can stop BJP in the by-polls."