In a road mishap, a 32-year-old lady teacher died after a Bolero car hit her scooty from rear side in Kalaigaon's Batiamari area in Udalguri district on Saturday.
The deceased has been identified as Babita Deka Barua.
She was working as a teacher at the Shimaluguri Primary School at Dalgaon in Darrang district.
According to information, the road mishap took place while Babita Deka Barua was on her way to school.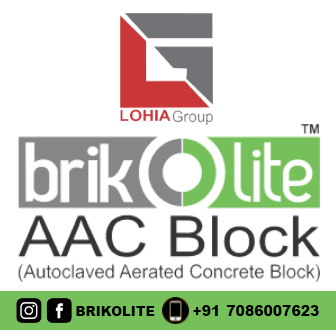 After being hit by the Bolero car (AS-12T4527), the teacher fell on the ground and sustained severe injuries in her head.
The locals said the teacher died on way to the hospital due to excessive loss of blood.
"We rushed her to the hospital but she succumbed to her injuries," the locals said.
Based on the eye-witnesses' statements, the police arrested the driver of the car, Dibyajyoti Basumatary.
The police also seized the vehicle.
A pall of gloom has descended in the entire region.
It may be mentioned that three college teachers were killed and another one seriously injured in a road mishap at Dergaon in upper Assam's Golaghat district recently.
Police said the three teachers of Teok based CKB College, Ranjit Saikia, Keshab Hazarika and Jintu Phukan died and another teacher Naren Saikia was seriously injured after the Scorpio vehicle they were travelling in collided head on with an oil tanker on the National Highway 37 at Kakodonga in Dergaon area of Golaghat district.
While Saikia and Hazrika died on the spot, Phukan succumbed to his injuries at Jorhat Medical College and Hospital (JMCH).