Noted Assam filmmaker Rima Das' Oscar-nominated film, Village Rockstars has been creating a lot of waves lately.
In a recent episode of the popular reality show Kaun Banega Crorepati which is airing its 10th season on Sony, Village Rockstars found its way into the question bank for a participant.
A contestant, Sukriti Mazumdar, was asked the question, "Who is the director of "Village Rockstars", India's Official entry for Best Foreign Language Film Category at the Oscars 2019?"
The contestant who hails from Kolkata, used two of her lifelines, 50-50 and Expert Advise with senior journalist Rajdeep Sardesai where he helped the contestant answer the question correctly.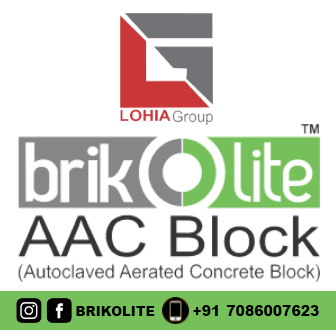 Later she quit the show after winning Rs. 12,50,000.
Interestingly Guwahati's Vinita Jain made Assam proud by winning Rs 1 crore or more in the popular television quiz show – Kaun Banega Crorepati 10 recently.
Vinita who is a school teacher successfully answered the 14th question and won Rs 1 crore. She is a mother of two.