Rich tributes were paid to freedom fighters Kanaklata Barua, Bhogeshwari Phukanani, and Kumali Devi on their death on Friday across Assam.
Various programmes across the state were organised in memory of the brave hearts who laid down their lives for India's independence.
Their supreme sacrifice for the nation was recalled by a number of persons.
Born in Bongorabari village near Gohpur in Sonitpur district, Kanaklata Baruah became the first martyr of the Quit India Movement of 1942.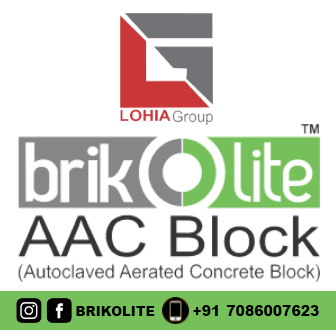 Kanaklata Barua, Bhoeshwari Phukanani, and Kumali Devi were killed by the British on September 20, 1942, when they tried to hoist the Indian national flag in their respective places.