The activists of All Rabha Students' Union (ARSU) on Friday staged a protest at Palashbari on the outskirts of Guwahati demanding exclusion of the Rabha Hasong Autonomous Council (RHAC) areas in Kamrup district from State Capital Region Development.
Opposing the expansion of city to the RHAC areas, thousands of people participated in the two-hour long protest organised by Bordua Regional Rabha Students Union along with ARSU central committee.
They also sent a memorandum to chief minister Sarbananda Sonowal demanding scrapping of Assam State Capital Region Development Authority (ASCRDA) Act 2018.
ARSU president Ramen Singh Rabha said that if the government does not scrap the Act at the earliest, the students' body will launch massive democratic agitation in the days to come.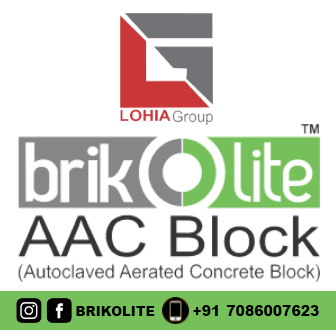 Chief Minister Sonowal assured us that the Rabha areas will not be included. But he has now violated his promise as he had referred the bill to Assam governor Jagdish Mukhi for issuing a gazette notification. We will not accept any move to infringe upon land belonging to the indigenous Rabha community and will continue to fight against such anti-people move, ARSU president Rabha said.