Chief Minister Sarbananda Sonowal paid rich tribute to Dr Bhupen Hazarika on the occasion of the legendary singer's 92nd birth anniversary on Saturday. Sonowal visited the maestro's memorial at Jalukbari in the morning and offered obeisance at the balladeer's statue and also attended a 'Smriti Torpon' programme organized by the Cultural Affairs department.
Sonowal in his speech highlighted Dr. Hazarika's indomitable spirit and his remarkable efforts to uphold humanitarian values in our society.
He said, "Bhupen Hazarika was an artist of many hues whose creative works transcended borders, language and culture. He strived to uphold humanitarian values through his immortal creations. He left an all pervasive impact in our society, which would continue to inspire generations to come. Now responsibility is upon us to preserve his rich legacy and bequeath the same to the new generation to develop them as good human beings".
Stating that Dr. Hazarika and Hemanga Biswas used the creative medium to reinforce unity and harmony among different tribes and communities of the state, Sonowal impressed upon resolute steps by people of the state to carry that sense of positivity forward.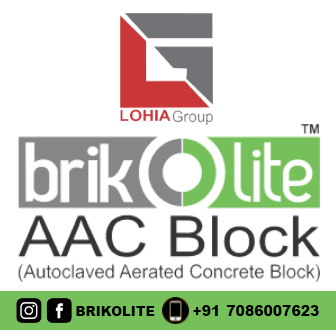 He also called upon all to come forth and put joint efforts to keep the memory and ideals of Dr. Hazarika alive for the new generations to follow.
He further informed the state government already decided to set a Samannay Kshetra in the name of the legendary singer near Dhola Sadia Bridge to reflect the unique yet closely connected culture, traditions and life-style of all the tribes and communities of Northeast.
Minister of State (independent charge) for Cultural Affairs department Naba Kumar Doley while speaking on the occasion shed light on the life and works of Dr. Bhupen Hazarika.
He moreover underlined the need for translation of the works of the legendary singer into English and other Indian language in a bid to promote his values to a wider section of the society.
Guwahati MP Bijoya Chakraborty also delivered speech in the programme. While Director of Cultural Affairs Barnali Sarma delivered the welcome address, the programme was also attended by Dibrugarh MLA Prashanta Phukan, Commissioner & Secretary, Cultural Affairs Department Pritom Saikia, Deputy Chairperson of Assam Olympic Association Queen Oja, Padmashri Eli Ahmed and host of other dignitaries among others.
Coinciding the celebration, an art competition titled, Tulikat Bhupen Mama was also organized by MyGov Assam in association with the Cultural Affairs Department.