After the end of polling in the state on April 23, the issue of National Register of Citizens (NRC) has again returned to haunt many people in Barak Valley whose names have not been included in the final draft of the NRC declared at midnight on July 30 last year.
To help such people and doing a yeomen's service, Netaji Subhas Chandra Bose NRC Seva Sangstha, which till date has helped more than 6,000 residents in filling up their 'claims' forms and assisting 2,500 others for their 'hearing', went a step further this time.
The organization, with the support of 45 other bodies working silently and helping those whose names have been left out, issued a form for a written undertaking from five candidates of Silchar Lok Sabha seat of various political parties, to clarify their stand on what they would do for NRC, D-voter and residents lingering in detention camps.
Also read: Assam: SC directs NRC officials to work for update process only after elections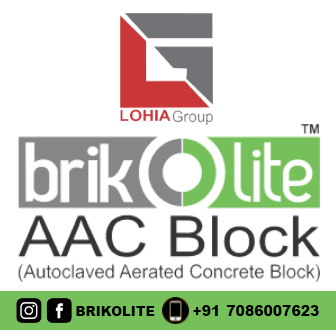 Talking to Northeast Now, one of the key members of this NRC Seva Sangstha, Joydeep Bhattacharjee, said, "People who come to us are indeed passing days in fear. They are financially poor and educationally backward, for which, they don't understands the complexity of this matter. These people are passing through a psychological pressure thinking that they might be sent to detention camps or to Bangladesh."
Bhattacharjee added, "During the election campaign, we asked for an undertaking from five candidates of five political parties contesting the Silchar Lok Sabha seat to clarify their stand on NRC, D-voter and detention camps. We have been able to pass all of them a form before elections and wanted a commitment from them about these issues. Though for there busy schedule could not get their signed replies, but, by the end of this week, we would definitely collect it and inform one and all."
Also read: Assam: Around 1,000 tribunals to deal with pleas of those left out of NRC
Extending support to this NRC Seva Sangstha, since its inception in the year-end last year, chief convener of Unconditional Citizenship Demand Forum (UCDF), Kamal Chakraborty, talking to this correspondent said, "Not just NRC, the D-voters, who could not cast their votes in this general election too are living in fear and we are trying to help them out by giving them moral support. We are also suggesting them to go for a 'court case' so that no one can touch them or send them to the detention camp or deport."
On being asked about what they would do if the poor residents' names don't come in the final list of NRC, Kamal Chakraborty informed, "We would hold rallies and do an extensive service with loud speakers and make people aware that the government cannot send anyone to Bangladesh or any other country. We challenge the government for this and now have to dispel the fear of these people. We have heard that June 30 would be the last day of hearing and we are planning to take this word among villages and in rural heartland from that time onwards."