Two incidents of group clashes, which took place on Sunday and Monday night, have disturbed the normal life at Silchar in Cachar district.
The incidents took place in Kalibari char area of Silchar in which many people have been injured.
Following the incidents, the leaders of the Barak valley, including Lok Sabha MP Sushmita Dev, have appealed to the people to maintain peace.
Congress MP from the Silchar Lok Sabha constituency, Dev in a press briefing said that an anti-social group has been active in Silchar to divide people on the religious line.
Dev, who is also the President of the All India Mahila Congress, said, "The members of the anti-social group which has remained active here should be punished. They are trying to make divisions among the people here in the communal line."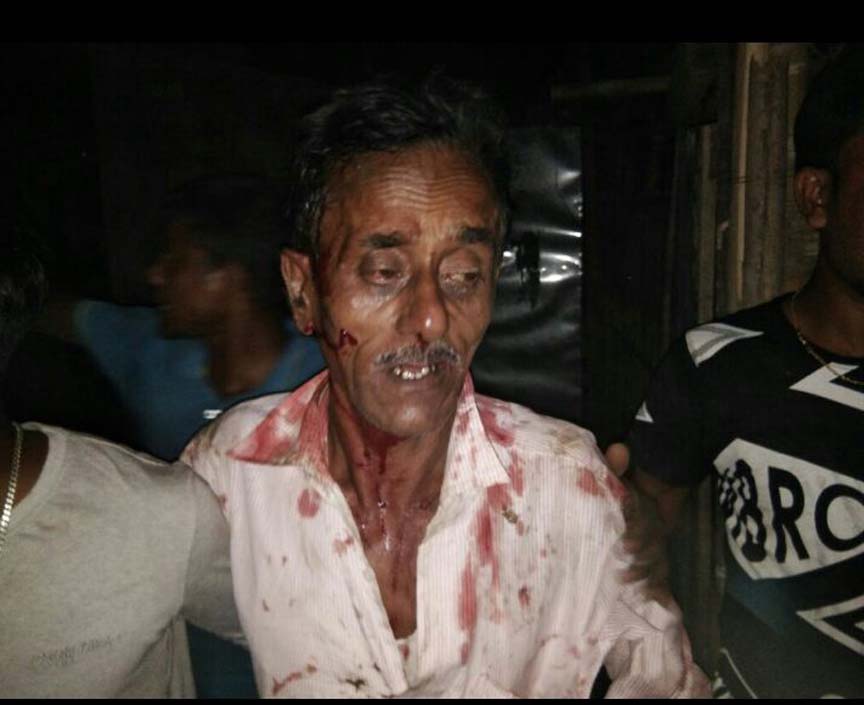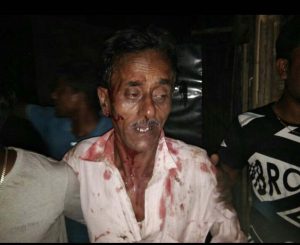 The MP also said that while punishing the culprits, their religious and linguistic identity should not be taken into consideration. Dev also appealed to all the communities residing in Silchar to maintain peace and tranquility.
It may be noted that some organisations called for Cachar bandh on April 2 demanding arrest of Vishwa Hindu Parishad (VHP) leader Dr Surendra Jain, who recently visited the Barak valley.
Dr Jain had allegedly hurt the sentiments of the Muslim community people in his speech delivered at a programme organised in Silchar.
However, the bandh failed to make any major impact in Silchar.
The district administration kept serious vigil during the band and stepped up against the picketers.
After the bandh, the organisations who had called it drew criticism from many quarters.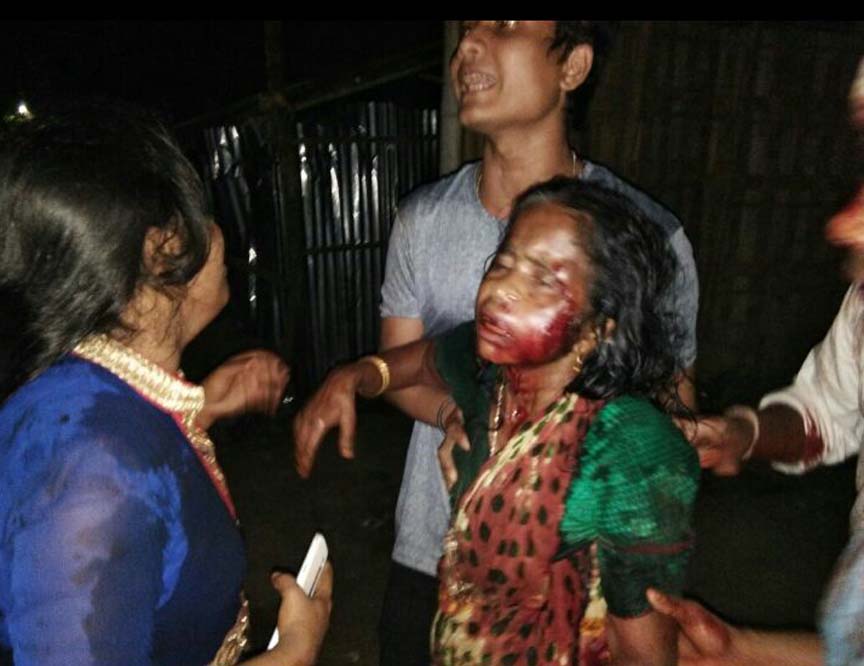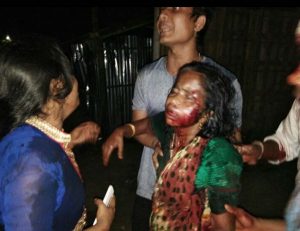 After the unsuccessful bandh, some residents of Kalibarichar area were allegedly trying to pinch their neighbours of another community in this and thus communal tension sparked off and gradually untoward incident like burning of auto-rickshaw had happened.
Police detained three persons in this regard. The civil societies of Silchar and many social organisations have called for harmony and peace.