The Assam State Election Commission is facing a crucial problem in few of the constituencies, in terms of shortage of vehicles in for the conveyance of election officers and transportation of the material, for the first phase polls of Lok Sabha election as a result of a protest by the private bus owners' association, reports say.
The protest and consequent transportation issue couldn't have cropped up at a worse time as the voting for the first phase for the five constituencies, Kaliabor, Tezpur, Lakhimpur, Jorhat and Dibrugarh is scheduled to be held on Thursday at a total of 9,574 polling stations located throughout the five constituencies.
Also read: Assam: First phase polling to witness straight contest in five constituencies
In Lakhimpur, private bus owners have decided not to cooperate with the government in the upcoming Lok Sabha elections.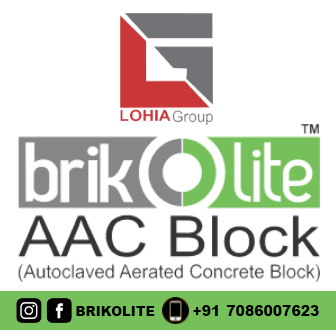 The bus owners alleged that the government has not agreed to pay heed to their demands of hiking the fare of the vehicles used for election purposes.
In Numaligarh, the election officers had to, reportedly, wait for the public vehicles for a longer time than usual to reach their destination.
Polling officers are now anxious about whether or not they would be able to reach the polling stations before the reporting time as issued by the Election Commission.
"We are facing problems because of unavailability of sufficient vehicles to reach the polling stations," said a polling officer.