The party candidate of the National People's Party for Kaliabor parliamentary seat, Abdul Aziz, escaped attack by miscreants at Geruwati in Rupahihat under Assam's Nagaon district on Thursday.
Although Aziz escaped the attack, three of the cars he used for campaigning were badly damaged during the attack while three of his supporters were seriously injured.
According to information, the supporters of Abdul Aziz were attacked when the NPP candidate was campaigning for the ensuing Lok Sabha polls.
The incident took place at 12 noon.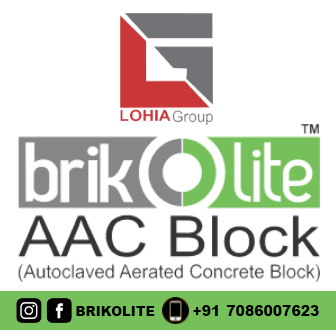 Aziz is a former Asom Gana Parishad (AGP) MLA from Rupahihat Assembly constituency.
In an FIR lodged with the Khatowal police station by Aziz, the NPP candidate alleged that a group of miscreants, suspected to be supporters of the Congress, were involved in the incident.
It has been alleged that the miscreants attacked the cars and the NPP supporters by pelting stones and bricks.
The injured NPP supporters have been identified as Saddam Hussain, Abu Taher and Sorhab Ali.
Party candidate Aziz was saved by the security personnel from being attacked by the miscreants.
Kaliabor Lok Sabha constituency will go to polls in the first phase on April 11.
While Aziz has been fielded by the NPP, sitting MP Gaurav Gogoi has sought re-election from the constituency on Congress ticket.
Asom Gana Parishad (AGP), which has tied up with the Bharatiya Janata Party (BJP) along with the Bodoland People's Party (BPF), for jointly contesting the ensuing Lok Sabha polls in the state, has fielded former All Assam Students' Union (AASU) leader Moni Madhab Mahanta.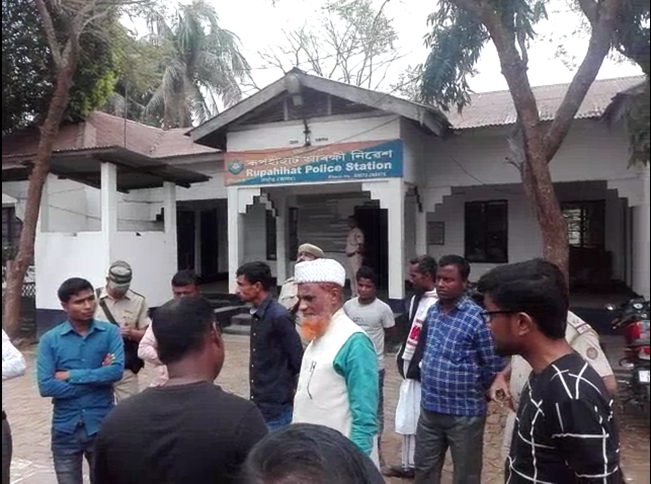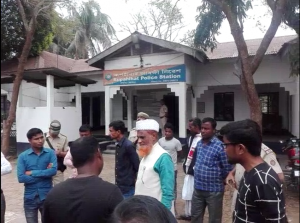 Moni Madhab Mahanta is also the brother of state's AGP minister Keshab Mahanta.
It may be mentioned that a group of miscreants led by an NSCN-IM rebel had allegedly beaten a supporter of NPP candidate for Khonsa West Assembly seat in Arunachal Pradesh's Tirap district  recently.
The deceased was identified as Jaley Anna, a supporter of sitting MLA Tirong Aboh, who is contesting for the Khonsa West seat as an NPP candidate.
The miscreants also allegedly attacked another person identified as Khamney Aboh, who was admitted to Assam Medical College and Hospital (AMCH) in Dibrugarh.