The District Legal Services Authority, Lakhimpur organised a rally at Fatehpur area in Bongalmora under Bihupuria Police Station in Lakhimpur on the occasion of Legal Services Day on Friday.
The rally was organized to create awareness on the rights of people to get free legal services, on the menace of child marriage, child labour, dowry, etc. and to ensure access to justice to all. Students of Fatehpur Senior Madrassa participated in the rally.
On the same day at Pragyadip Jatiya Vidyalaya, Fatehpur, an awareness camp on the different poverty alleviation schemes and how the benefits of these schemes can be reached out to the poor and needy was held.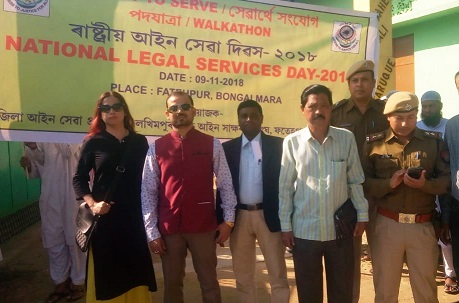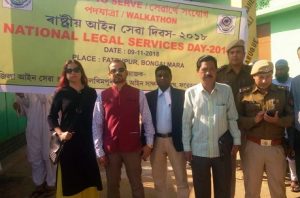 The schemes and their benefits for the poor and needy was elaborately discussed by Narayan Kuri, Secretary, District Legal Services Authority, Lakhimpur.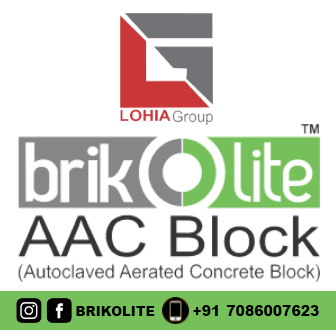 The meeting was attended by Akashi Duwarah, Circle Officer Nawboicha, Revenue Circle, and police officers from Laluk, Bongalmora, Bihpuria and Narayanpur Police Stations and Outposts.
The meeting was also attended by Farhana Ahmed, journalist and anti-human trafficking activist as a special invitee to create awareness on child trafficking, child marriage and other child rights issues. Mofizur Rahman,
Teacher-cum in-charge of Legal Literacy Club, Fatehpur Senior Madrassa and office-bearers of NGO Reshards extended their support in organizing the programme.