According to India Child Marriage and Teenage Pregnancy report of the National Commission for Protection of Child Rights (NCPCR), Tripura, Assam and Arunachal Pradesh are among 12 States with child marriage rates higher than the national average. The report is ringing alarm bells in the power corridors of the said States.
A report published in the The Telegraph stated that the report, released on Wednesday, also found 13 districts from Assam and Tripura among the 100 high child marriage prevalent districts in the country.
According to the report prepared based on National Family Health Survey (NFHS4), although the child marriage problem showed a declining trend since NFHS3 in 2005-06, prevalence of child marriage among girls aged between 15 and 19 years and 20 to 24 years old was found to be 11.9 per cent and 26.8 per cent, respectively.
The report revealed that the rate of child marriage was higher than the national average in 12 States -West Bengal (25.6 per cent), Rajasthan (16.2), Gujarat (13.1), Jharkhand (17.8), Bihar (19.7), Maharashtra (12.1), Andhra Pradesh (16.6), Assam (16.7), Tripura (21.6) and Arunachal (12.1), Telangana (12.9) and Dadar and Nagar Haveli (17.5). Child marriage in the said three northeastern States is more prevalent than in Odisha, Jammu and Kashmir, Chattisgarh, Delhi and Madhya Pradesh.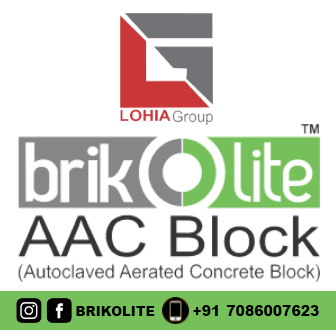 Chiranjeeb Kakoty, co-ordinator of Adolescent and Child Rights Network, a forum of NGOs in Assam, said lack of access to quality secondary education, lack of skill development or proper implementation of the law, lack of universal birth registration and role of religious leaders are some of the reasons. "We need a strong political will to move the agenda of child marriage prevention and take strict action against some people who are allowing child marriage by some communities," he added.
The report further stated that child marriage prevalence in rural and urban India is 14.1 per cent and 6.9 per cent, respectively, for the 15-19 age group and 31.5 per cent and 17.5 per cent, respectively, for rural and urban areas for those between 20 and 24 years of age.