The Lakhimpur district unit of the All Assam Students' Union (AASU) along with 28 other students and youth bodies of various ethnic groups on Saturday took out a 'warning demonstration' (Sakiyani Bikshobh) in North Lakhimpur against the Citizenship (Amendment) Bill 2016.
A huge procession was taken out throughout the main streets of North Lakhimpur town in which the participants denounced the silence of Chief Minister Sarbananda Sonowal and termed the act of ignoring the call of the indigenous people of Assam over the issue by the elected leaders as a betrayal to Assam.
The agitating leaders later said in a press release that the people of Assam, who had elected these leaders to power for the sake of Jati, Mati and Bheti (nation, soil and home) were now scared, anguished and mentally suffering by the role played by them.
A meeting was also held before the start of the protest which was addressed by AASU's Lakhimpur district unit president Pulak Borah, secretary Dhanmani Dutta, AASU's central committee's finance secretary Krishna Das.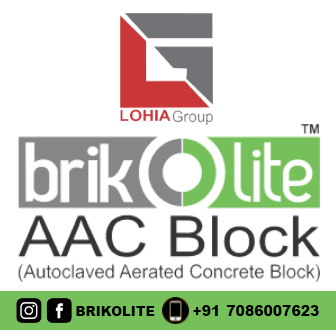 The others who also addressed the gathering included Achyut Borgohain of the All Tai Ahom Students' Union (ATASU), Deepak Bora of the All Koch-Rajbongshi Students' Union (AKRSU), Jayanta Saikia of All Assam Chutia Students' Union (AACSU), Puneswar Pegu of Takam Mising Porin Kebang (TMPK), Bhuban Viswakarma of (All Assam Gorkha Students' Union (AAGSU) and many others.
The Citizenship (Amendment) Bill, introduced in the Lok Sabha on July 15, 2016, seeks to amend the Citizenship Act, 1955 to provide citizenship to illegal migrants, from Afghanistan, Bangladesh and Pakistan, who are of Hindu, Sikh, Buddhist, Jain, Parsi or Christian extraction.