A total of 3,189 candidates are in the fray for Panchayat election in Hailakandi district.
District Development Commissioner and Officer In-charge of Nomination Cell, FR Laskar disclosed that six candidates have withdrawn nominations from Gaon Panchayat President, seven from Anchalik Panchayat Member and 38 from Gaon Panchayat Member on Thursday.
No candidate withdrew from the battle of ballots for Zila Parishad Member.
Category wise position of seats following withdrawal are 80 for ZPM, 345 for GPP, 335 for APM and 2,460 for GPM. Altogether 3,271 nominations were found valid after scrutiny. 47 nominations were rejected. A total of 31 candidates for Gaon Panchayat Members have no contestant.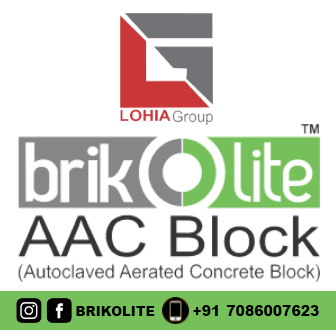 Election will be held for 11 ZPMs, 62 APMs, 62 GPPs and 620 GPMs on December 9 in 626 polling stations across the district.
The district administration has appointed 88 zonal and sector officers for ZPCs and GPs.Training for polling personnel was conducted on November 18 and 19 at SS College auditorium.
Meanwhile, Additional Deputy Commissioner, In-charge, Election, EL Faihriem has directed the authorised officers of the respective centres to submit the list of contesting candidates in prescribed forms.
He asked the authorised officers to keep close liaison with the Election Cell during printing of ballot papers and not to leave headquarters. Faihriem has directed the master trainers and polling personnel detailed for election duty to submit an undertaking whether any contesting candidate is a relative of theirs and which PRI constituency he or she is contesting from to the Personnel Cell latest by Monday.
The Expenditure and Monitoring Cell has asked the contesting candidates to submit the day-to-day expenditure they incurred during electioneering for inspection on November 26 and 30 and on December 4, 8 and 11.
The district administration has appealed to the political parties, contesting candidates and the people to extend full cooperation for the smooth conduct of the election.