The villagers of Thiyo Aati Kolabari Rajuar under 1 No Bihoguri panchayat and Bahbari Panchyat of Tezpur sub-division under Barsala constituency of Sonitpur district in Assam have threatened to boycott the ensuing panchayat election in the State.
The villagers threatened not to cast their vote for any party when the district goes to panchayat election on December 5 first phase polling.
The villagers have also threatened that if any villager cast their vote then he/she will be a fined Rs 500 and they will isolate them from the village for 12 years.
In a protest staged on Wednesday, the villagers alleged deprivation of civic amenities in the village since last 27 years.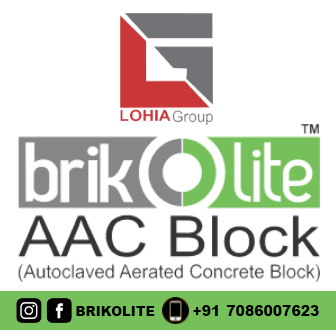 The villages are about 15 km from Tezpur and about seven km from NH-15 and 165 km from state capital Guwahati.
Basically the people protested against total negligence of all public representatives towards the only single village road which is connected from Bahbari Na- Ali and is totally in a deplorable condition.
The villagers alleged that during the last 27 years, all the elected representatives have given false assurances every time and did nothing to uplift the conditions of the villagers.
Even the drinking water facility provided by the Public Health Engineering Department is lying abandoned for the last three years.
The villagers also said that if the local MLA did not full fill their demand after the panchyat election then they will also boycott next parliamentary election scheduled for early next year.