The Union Minister of State for Home Affairs Kiren Rijiju launched a scathing attack on Congress Chief Rahul Gandhi for opposing the NRC draft released on Monday.
"Rahul Gandhi says that the National Register of Citizens (NRC) is Congress baby and its implementation has been tardy under the BJP government which means it should be carried out more rigorously."
"But on the floor of the house his party opposes the NRC process. What does the Congress want?" the Minister of State for Home Affairs tweeted.
Kiren Rijiju's remarks came a day after Gandhi took to social media to express his dissatisfaction on the NRC publication as the list excluded the names of more than 40 lakh applicants.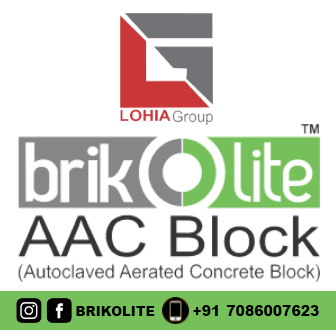 Gandhi in a Facebook post said on Monday, "The National Register of Citizens (NRC) was initiated by the United Progressive Allinace under Manmohan Singhji to fulfil the commitment made in the Assam Accord of 1985.
"However, the manner in which this exercise has been undertaken by the Bharatiya Janata Party governments at the centre and in the state of Assam leaves much to be desired.
"There are reports pouring in from all corners of Assam, of Indian citizens finding their names missing in the draft NRC, creating massive insecurity in the state."
After the release of the draft, the central government has urged people not to panic as "ample opportunity" will be given to the applicants if they file claims and objections between August 30 and September 28 before the final list is prepared, reports The Indian Express.
The final list will be ready by December 31.