The nationwide call for bandh of business establishments received complete response in Guwahati with most of the shops, markets, petrol pumps and other business establishments remaining closed.
The Confederation of All India Traders (CAIT) called for the nationwide shutdown of business establishments in protest against foreign direct investment in the retail sector and Walmart's acquisition of home-grown retail major Flipkart.
State Bharatiya Janata Party (BJP) spokesperson and vice president of CAIT, Assam, Rupam Goswami also supported the call for shutdown against the BJP-led Central Government's move for foreign direct investment (FDI) in the retail sector of the nation.
The Greater Guwahati Petroleum Dealers' Association (GGPDA) also supported the shutdown.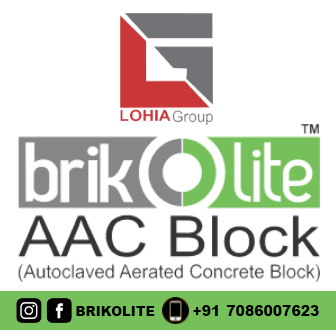 GGPDA president Rajib Goswami, talking to Northeast Now, said, "We have full support towards CAIT's call for shutdown. We have always opposed the Centre's green signal for FDI in retail."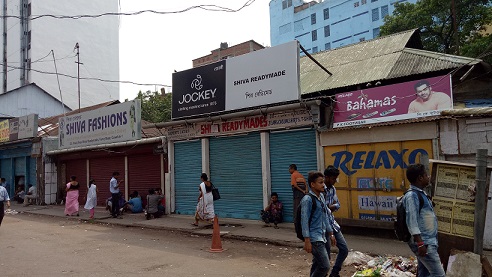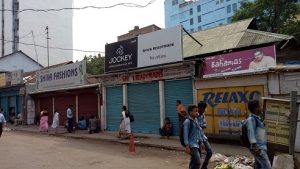 The Centre of Indian Trade Unions (CITU), Assam unit also protested against FDI in retail sector along with price hike in fuel and other essential commodities.
CITU, Assam unit general secretary Tapan Sarma while terming the ruling BJP as a 'capitalist' party said, "The ruling party does not bother about the lower section of the people."
The shutdown affected the normal life across the city along with other parts of the State.
City's business hub Fancy Bazar, books market in Panbazar and most of the shops in other parts of Guwahati remained closed on Friday.
Meanwhile, the petrol pumps also remained closed. However, the Sundarpur Indian Oil petrol pump remained open.