A police team from Nagaon along with the excise department seized a huge quantity of Indian Made Foreign Liquor (IMFL) and country liquor from the Demow area of Raha in the district.
The police said that based on input with the excise and the police team, a raid was conducted at the house of a person named Prasanta Das of the area.
During the raid, the team found a huge consignment of liquor which as per the market rate was worth Rs 80 thousand.
Also Read: Assam: One more paper mill employee dies, total deaths since closure rises to 99
The liquor was stored for selling at a higher market rate illegally.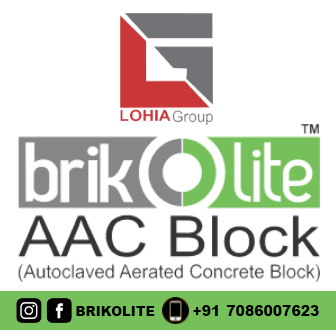 One person was arrested and a case has also been registered.
The police said that they are taking steps to crack down on all illegal places storing liquor and other such items.
Also Read: School students in Assam to be vaccinated by January 9, 2022
It may be mentioned that many times, liquor is sold in "black" at a higher market rate based on the place and time.