After Mamata Banerjee drew flak from the leaders of Assam over her remarks on the final draft National Register of Citizens (NRC) which got published in Assam on July 30 last, now the West Bengal (WB) Congress chief Adhir Ranjan Chowdhury termed the Trinamool Congress (TMC) supremo a "chameleon" and accused her of hankering after the Prime Minister's (PM) post.
A report published in the The Indian Express quoted Chowdhury as saying on Thursday that Mamata is acting like a "Trojan Horse" and trying to drive a wedge between a "united Opposition" by floating the idea of a federal front. He urged leaders of various parties not to trust her. He made this remark a day after Mamata Banerjee met Sonia Gandhi and Rahul Gandhi.
The report further stated that the West Bengal Congress chief accused Banerjee of adopting "double standards" – the Congress leader said that "on one hand she is talking of 40 lakh people who were left out in Assam's final draft NRC, on the other she is putting up barricades on her State borders".
He also recalled how Mamata Banerjee moved an adjournment motion in Parliament in 2005 against illegal immigrants in Bengal and demanded she "clarify" her stand on the issue. Mamata Banerjee had earlier stated that she had met Rahul and Sonia Gandhi and had discussed the NRC issue with them as "40 lakh people have not been included in it and genuine voters have been kept out".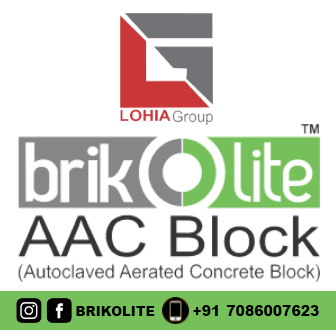 Political parties and organisations in Assam had two days back slammed Mamata for trying to "politicise" the whole NRC issue and had termed her criticism as "unjustified as the NRC is neither against Hindus nor Muslims".
The former Assam Chief Minister, Tarun Gogoi, had also remarked, "Mamata Banerjee should not worry about what happens in Assam. She should be bothered with the politics of West Bengal. There is no question of harassment of genuine Indian citizens in the name of NRC updation. We are here to protect each genuine Indian citizen from harassment."