Along with the whole nation to mark the 43rd anniversary of the emergency imposed by former Prime Minister Indira Gandhi in 1975, the Bharatiya Janata Party (BJP) in Tripura also observe a 'black day' on Tuesday.
BJP national spokesperson and former Union Minister Syed Shahnawaz Hussain who was in the State to take part in the state central programme at the party office where a discussion on impose of emergency in 1975 and during which democracy was totally destroyed had taken place.
The emergency came into force on June 25, 1975, leading to the suspension of fundamental rights.
It lasted till March 21, 1977.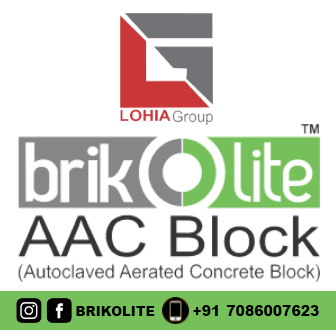 The Congress led by Indira Gandhi was voted out of power in the elections held then.
Targeting the Congress party and late Prime Minister Indira Gandhi, the BJP leader recalled that though during emergency period, people had lost their democratic and fundamental rights, but unfortunately till today there are two Indian states – West Bengal and Kerala where emergency like situation exists'
He was of the view that the Opposition has no right to express and are the targets of the government.
Comparing the rule under TMC supremo Mamata Banerjee in West Bengal with the Taliban's of Afghanistan, Hussain said that during her rule, the supporters of the Opposition are murdered and hanged like the Talibans use to do.
He even said that instead of Trinamul, the first word T in TMC denotes Taliban.
The BJP leader viewed that there has always been an understanding and friendship between the Congress and Left which does not believe in any democracy.
According to him had this time in Tripura the BJP not come to power then the situation would have been worst then the emergency.