Left leaning faction of the Karbi Students' Association (KSA) led by Simeon Rongphar along with 15 other organisations of Karbi Anglong called for a 12-hour Karbi Anglong bandh on November 26, opposing the move to grant ST(H) status to the Bodos living in the hill districts of Assam.
The three hill districts in Assam are Karbi Anglong, West Karbi Anglong and Dima Hasao.
The bandh will remain effective from 5 am to 5 pm.
Also read: Assam: Diphu hosts public meet to oppose ST (H) status to Bodos of hill districts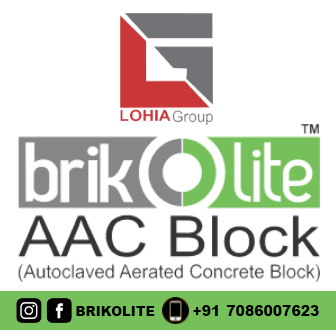 While announcing the bandh, KSA(S) president Simeon Rongphar said, "We are not opposing the Bodo Accord as such that was signed between the extremist organisation and the Centre on February 10, 2003. The Bodos are trying to develop their area and we are glad for them. They should understand that we are not against them."
"When we met Chief Minister Sarbananda Sonowal regarding the issue he also admitted that granting ST(H) to the Bodos would create disturbance in the environment of the whole hill areas," added Rongphar.
Informing that emergency services, milk, water supply and students having exams would be exempted from the purview of the bandh, Rongphar said, "Peace should be maintained during the bandh. I appeal to all to cooperate with us. During the bandh, we will exempt emergency services, milk, water supply and students having exams.
The KSA leader also said, "I appeal to the competent authority to scrap the Clause 8 of Bodo Accord and implement the Article 244(A) as promised in the last election campaign (by the BJP)."
Some of the organisations which have joined the KSA in calling the bandh are Karbi Anglong Women Justice Forum, Students' Youth Council, Hills Progressive Youth Association and All India Karbi Students Union.