Polling officials have started to depart for their stations for the second phase of poll, voting for which will be on April 18 in Diphu of Assam's Karbi Anglong late on Tuesday and early Wednesday.
Also read: Assam: Poll personnel for Mangaldai constituency start leaving for booths
No. 3 Autonomous District Parliamentary Constituency comprising of four election districts, that of Halflong, Diphu, Bokajan and Hamren falling under five Legislative Assembly segments of Diphu, Halflong, Bokajan, Howraghat and Baithalangso will go to polls on April 18.
The Diphu Government College is the strong room for Diphu election district comprising of two LA segments, namely Diphu and Howraghat, where all the hustle and bustle have been taking place since early Tuesday morning.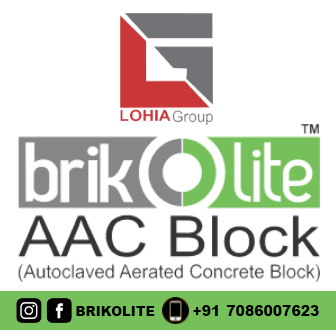 The college playground is packed with buses, trucks and medium vehicles as poll officials assigned in far flung areas are dispatch.
As many as 7, 95,084 voters will vote on April 18. Out of this, the number male voters are 4, 04,533; female voters 3, 90,545; six third (transgender) voters and 1,610 differently abled voters.
The most notable of the polling station is the Borpung Chandrasing Tokbi LP School PS at Borpung in Karbi Anglong district. The place is one of the far flung areas of the district, which is around 175 km from the district headquarter and is a 'shadow area' as marked by the district election branch.
The place has no mobile phone accessibility, no electricity and bad road communication. After collecting EVM, VVPAT and other poll materials, presiding officer Bireswar Das, along with his team of four members was among the first to leave on Tuesday.
Das's team will be accompanied by a Sector Officer KJ Rengma, EVM expert, satellite phone and a videographer.
Das is an assistance teacher of Rangsina English High School, Rongkut, Selawar Rongpi village. "I was engaged in election duty earlier also. But this will be my first assignment in remote area. But it is a call of duty by the government and I cannot avoid but to perform. The weather is the only concern," Das told Northeast Now before his departure.
The deputy commissioner of Karbi Anglong and returning officer for the four election districts, Mukul Kumar Saikia informed that there are 1,174 polling stations, out of which 242 is in Halflong LA segment, 212 in Bokajan, 166 in Howraghat, 258 in Diphu and 296 are in Baithalangso. A total of 5,745 poll officials are engaged and out of which 1200 for Halflong election district, 1020 for Bokajan, 2045 for Diphu and 1480 for Hamren.