Cotton University could manage to save its face by securing just one position in all the three streams of the higher secondary examination this year.
Also read: BREAKING NOW: Hojai boy tops in Science, Nagaon shines in Arts and Commerce
Ujjal Jain of Cotton University secured 10th position in science stream of the higher secondary examinations this year conducted by Assam Higher Secondary Education Council (AHSEC).
Ujjal, who hails from Tinsukia secured a total of 471 out of 500.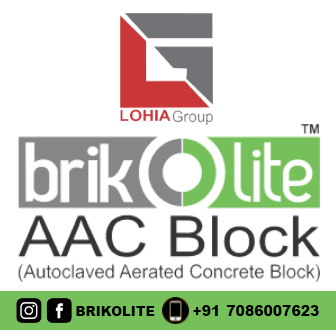 The pass percentage in science stream of Cotton University stood at 97.5 per cent.
As many as 426 passed in first division and 45 in second division from Cotton University.
As many as 224 candidates from Cotton University bagged star marks in the science stream
However, the Arts stream witnessed 100 per cent pass percentage.
139 secured first position; 18 passed the examination in second division and 14 came in the third division.
Eighty four candidates secured star marks.
Meanwhile, the in-charge academic registrar of Cotton University Dr Mahadev Patgiri expressed satisfaction over the result of the institution.
He was of the opinion that instead of encouraging 'unhealthy competition' for securing positions, the University believes in overall performance.
He also said that the students of the University are more concerned about preparing for competitive examinations rather than concentrating on securing positions.
Patgiri further stressed that after the prestigious institution was upgraded to a university, special emphasis has been laid on the higher secondary section.