To mark the 130th birth anniversary of the first Prime Minister of India, Pandit Jawaharlal Nehru, SOS Children's Village of Hojai district in Assam celebrated Children's Day with much fanfare and frolic at SOS campus in Hojai on Wednesday.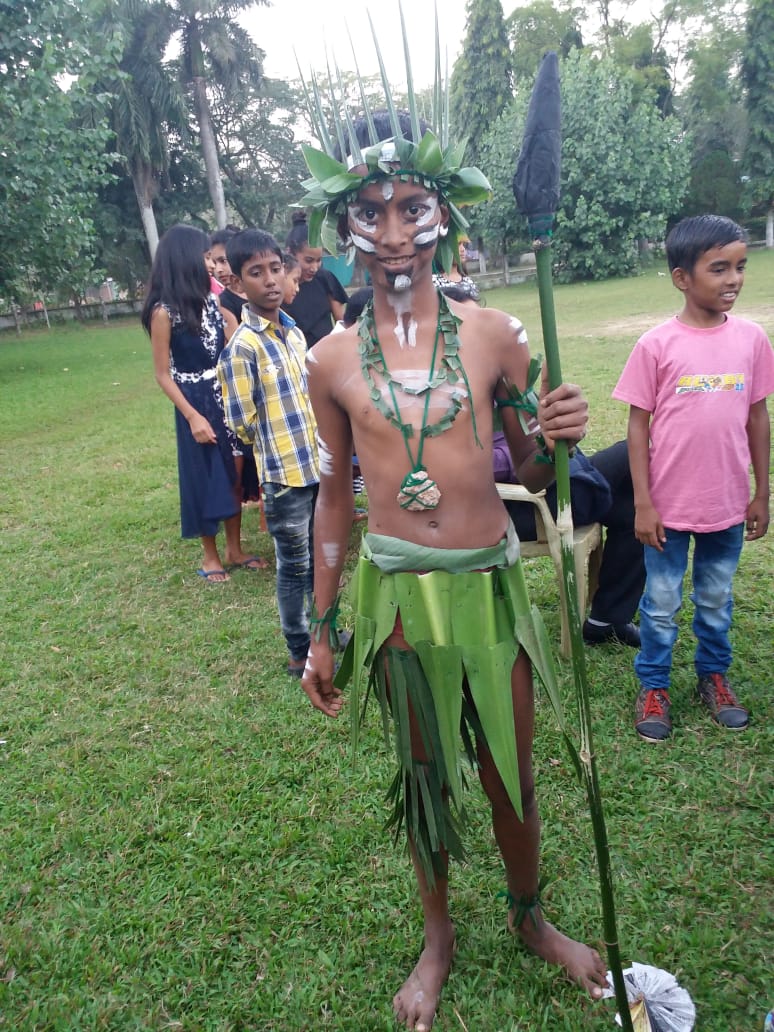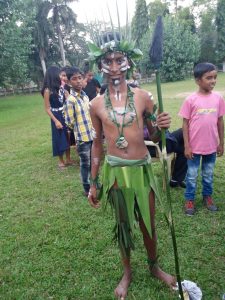 On this occasion various programmes like dance, fancy dress and games were organized for the children.
The event started with floral tribute to Pandit Jawaharlal Nehru by Village directors followed by volunteers and children of the village.
Speaking on this occasion of Children's Day, Village director Paresh Badyakar, recalled the contributions of Jawaharlal Nehru for India and specially Children.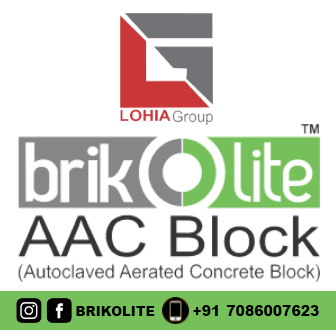 He said, "Pandit Jawaharlal Nehru was very much enthusiastic and warm hearted towards children, especially about their welfare, rights, education and overall improvement in order to make our India a developed nation."
"Childhood is the best part of life, where we are free from all the duties and obligations," Badyakar added.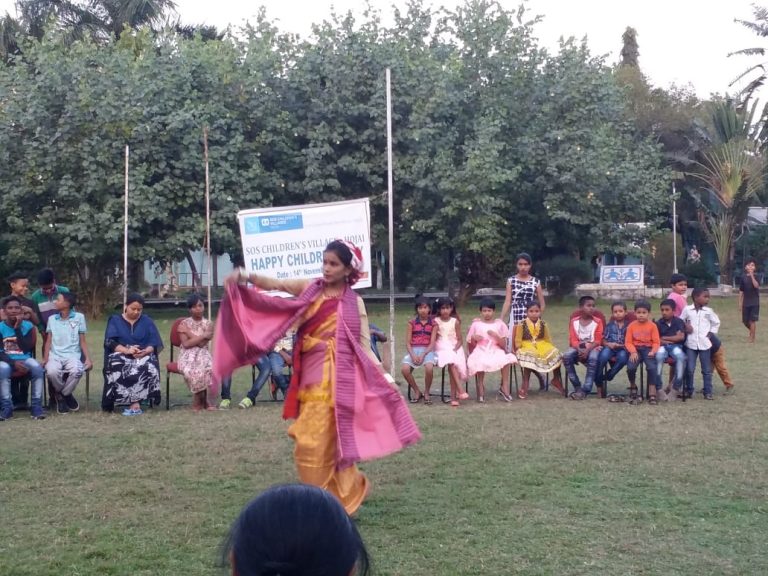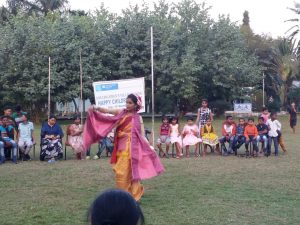 He urged the children, to fulfill the dreams of Chacha Nehru, and enjoy every moment to its fullest and make a balance with their studies and learn the value of time.
"Children are tomorrow's leaders and backbone of India's development. They should be nurtured well and their grassroots foundation in education, sports, cultural, historical activities should be very strong," he further added.
Prizes were distributed among the winners of the various competitions.