Sikkim paid rich tribute the first Prime Minister of India, Pandit Jawaharlal Nehru on his birth anniversary on Wednesday.
Sikkim's Human Resource Development Department organised Children's Day programme to commemorate the 129th birth anniversary of Pandit Jawaharlal Nehru on Wednesday at Gangtok at Chintan Bhawan.  Governor Ganga Prasad was the chief guest while Chief Minister Pawan Chamling was the guest of honour of the programme.
On the occasion, the governor stated that children were the future of the nation. He urged the people to have the strong commitment on the occasion of the Children's Day to work for the welfare of the children. He said Chacha Nehru was very much fond of children and always took time from his busy schedule to interact with the children.
He said Pandit Jawaharlal Nehru had special connection with Sikkim and also visited Sikkim during his tenure as PM. He said Raj Bhawan still has a room by his name and in Jawaharlal Nehru Botanical Garden in Rumtek and the road towards Nathula was also named after him.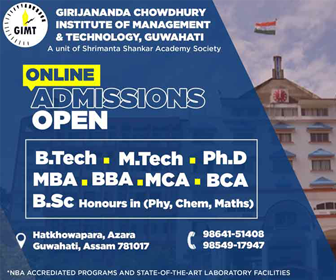 In his address, the Sikkim CM Pawan Chamling said Pandit Jawaharlal Nehru has been known as the creator of Modern India. He said that all major democratic and other institutions in education, health and other areas have been started during his tenure as Prime Minister.