Murakib Ali, president of the Hojai Senior Citizens' Association along with members and representatives from various organisations has come down heavily on the "mindless killing" of five innocent persons at Dhola in Tinsukia district of Upper Assam on Thursday.
Addressing a Press conference on Friday evening at the Town Hall in Hojai, Murakib said, "The gun cannot bring solution to any problem. It only leads to more and more violence. Solution to any problem can be found only through negotiations and not by gunning down people in cold blood."
The Hojai Senior Citizens' Association has demanded that the persons behind the "dastardly act be arrested at the earliest possible and the most severe of severest punishment be handed down to them". The Association has also urged the people of Assam not to "lose their head" over the issue and help peace prevail in the State. "People should keep a safe distance from rumour-mongers," Murakib stated.
Hundreds of students took part in a candlelight procession taken out by the Hojai College Students' Union on Friday to protest against the Dhola massacre. The procession started from the college campus and ended at Netaji Point. The students were holding placards which read, 'We Want Justice'.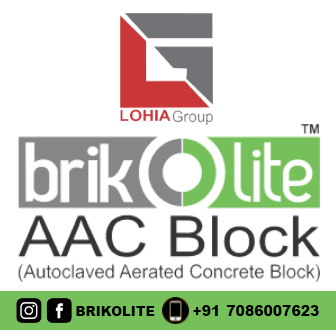 The Hojai College Students' Union has requested the people of Hojai to support the 24-hour Assam bandh call given by organisations of Barak Valley. The Bengali associations of Hojai also took out a torchlight procession on Friday to protest against the gruesome killings in Dhola.  To ensure that peace prevails, the Hojai district administration has formed a peace committee comprising members from all religion irrespective of caste and creed.