Reacting to the sensational gunning down of five people at Kherbari village, around six km from Dr Bhupen Hazarika Setu (Dhola-Sadiya bridge) under Dhola Police Station in Tinsukia district of Assam on Thursday, Hojai district Congress slammed the Sarbananda Sonowal government and all factions of United Liberation Front of Asom (ULFA) and blamed both the government and the factions of the insurgent outfit for the incident.
Also read: Gogoi lambasts Sonowal govt over Dhola killing; says no law and order in Assam
Hojai district Congress president Dr Ardhendu Kumar Dey along with party members on Friday staged a demonstration in front of Netaji Point in Hojai wearing black badges.
Talking to media, Dr Dey blamed Mrinal Hazarika and Jiten Dutta for this massacre in Tinsukia district on Thursday.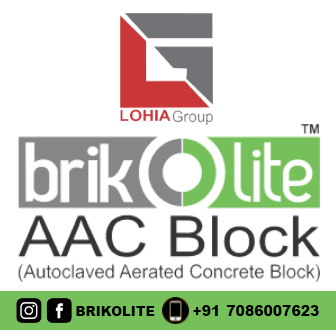 Also: Assam's Dhola killing: A disturbing incident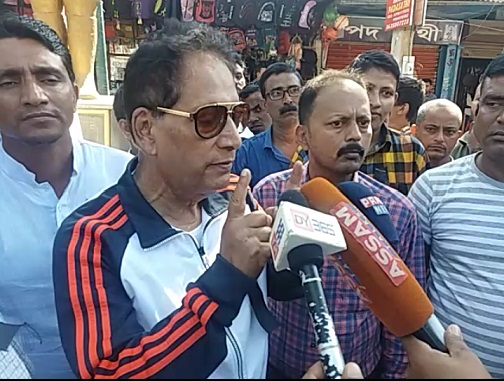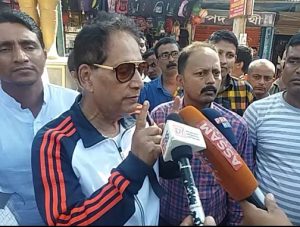 He also said the Sonowal Government is the third power, who backed ULFA (Independent) and ULFA (surrender) for committing this type of heinous crime.
Reacting to the fact that the United Liberation Front of Asom – Independent (ULFA-I)  denied their involvement in the incident through a press statement, Dr Dey said that there are instances earlier when after committing this type of  brutal crime, the outfit denied their involvement.
Also read: Assam: Twist in tale to Dhola killing; ULFA-I denies involvement in firing
He further slammed Sarbananda Sonowal government on not taking any action against Mrinal Hazarika and Jiten Dutta on their provocative comments against Bengali residing in Assam recently.
Bijoy Chakraborty, general secretary, Hojai district Congress said, "Assam is the state of Shankardev, Madhavdev. People here are peace loving and are against any type of violent situation.
Also read: Assam: 12-hour Tinsukia district bandh today to protest Dhola killings
"Recalling the incident of May 8 this year, when Hojai Police on the directions of the BJP government filed a suo-motto case against Dr Ardhendu Dey on his speech, even which was non-bailable and now the same government is not taking any action against Mrinal Hazarika and Jiten Dutta on their provocative comments against Hindu-Bengalis," he added.
He also said everyone is not equal for this government, on one hand they provide security to the perpetrators and on the other there is no security for innocent general public.
Also read: Assam: Suspected ULFA (I) militants kill five people in Tinsukia
Cachar bandh: Meanwhile, Silchar District Congress has called a 12-hour Cachar bandh on November 3, from 5 am to 5 pm , in protest against the brutal killing at Dhola in Tinsukia on Thursday.
President of United People's Party Liberal (UPPL), U G Brahma while condemning in 'strongest term' the brutal killing of five civilians at Dhola, Tinisukia by suspected extremists has demanded strong action against extremists and adequate compensation to the victimized families.